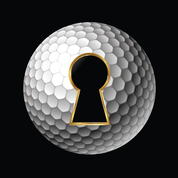 On the first in our new series of podcasts, Diane Knox & Jay Kaplan introduce you to the exclusive SG Tour golf-gaming app.
Hear play-by-play instructions on how to create a game, pick a team for the Safeway Open and invite your friends to play against you to win some cash.
Also, Jay makes his picks and shares strategy to help you select your four PGA TOUR players.