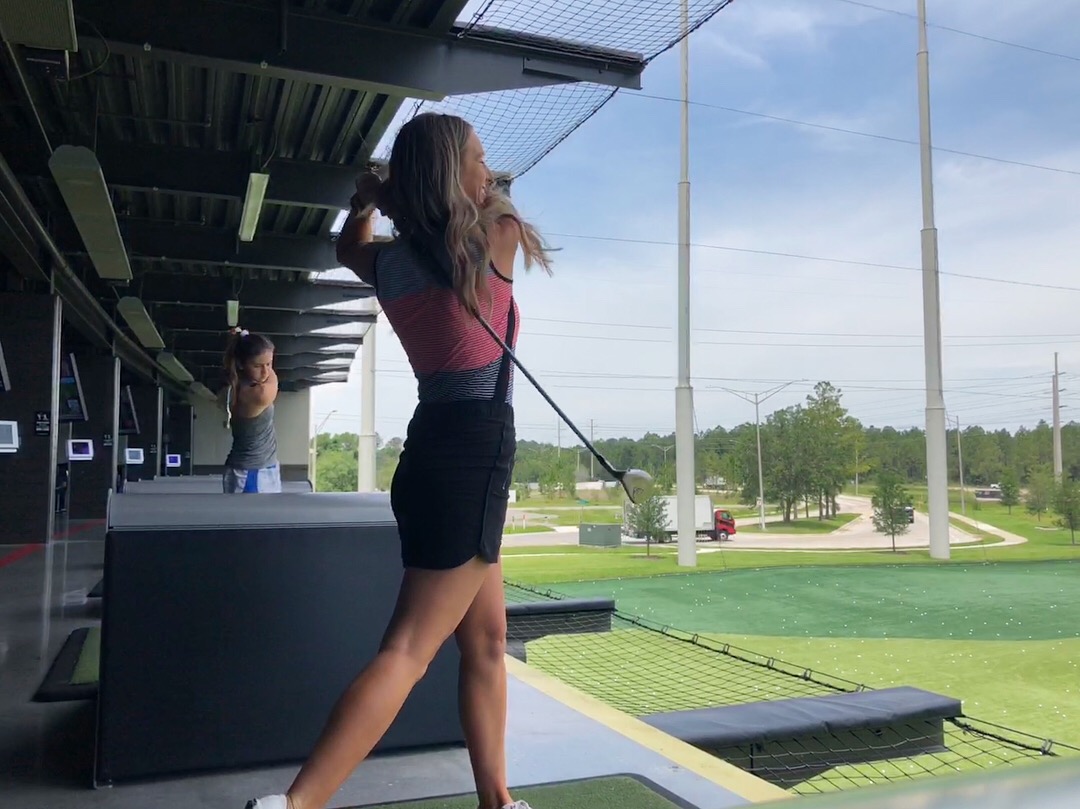 Tuesday 5th June was Women's Golf Day - a day dedicated to encouraging more women to pick up a club and give the game a shot.  On this Secret Golf podcast, Knoxy talks to a variety of people who bring Women's Golf Day to life.
Firstly, she is joined by LPGA Tour player, Brittany Lincicome.  Next month, Brittany will become only the 5th female player in history to compete in a PGA TOUR event.  Hear how she's feeling about being part of the field in the Barbasol Championship.
Knoxy celebrated Women's Golf Day in Jacksonville, FL and spent time at Topgolf, the PGA TOUR Superstore and Vineyard Vines.  Take a look back at how the day went.  And finally Managing Director of the LPGA Women's Network, Ashleigh McLaughlin, talks about the ethos behind their online community and how they are working to celebrate and enhance participation in many different ways.